Xclusive's team of home improvement experts specializes in design-build renovation, working directly with our partner architects, designers, and craftsmen to bring your home renovation vision to life. Our expert team can handle your project start-to-finish.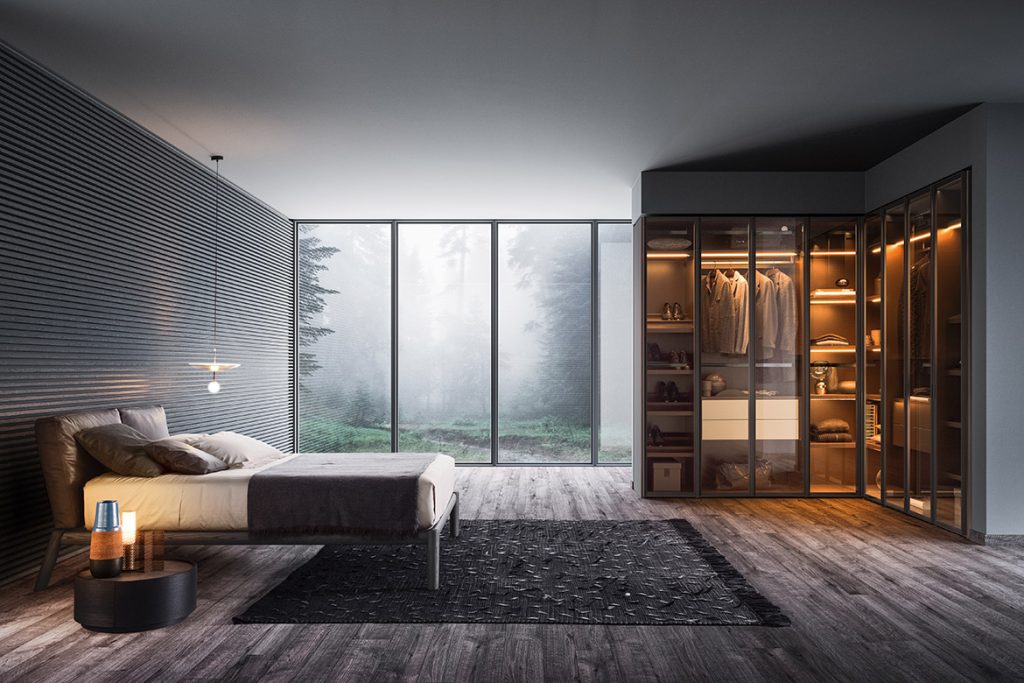 The design-build renovation process combines the aesthetic design and technical execution of your project from the start.
We specialize in customized renovation projects, including (but not limited to):
Kitchens
Bathrooms
Wine Cellars
Living Spaces
Furnishing
Flooring
Painting & Faux Painting
Custom Carpentry
Masonry
Pools
Outdoor Spaces
Sports & Tennis Courts
In the photo: Milano Wardrobes by PIANCA, Italy.
Let's meet and discuss the details +971 58 555 1717 (WhatsApp)