PARTITIONS
Glass partition is a perfect fit for modern commercial and office spaces. In homes it can be used as a room divider with a contemporary industrial touch.
We are also capable to supply the partitions as per the need and requirement of our clients.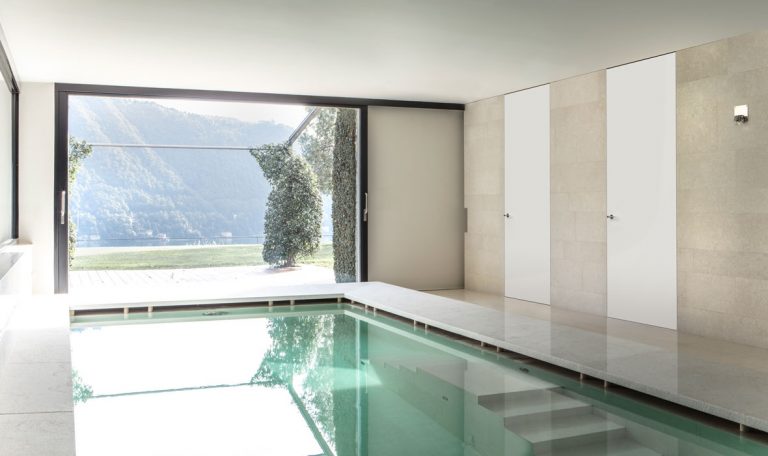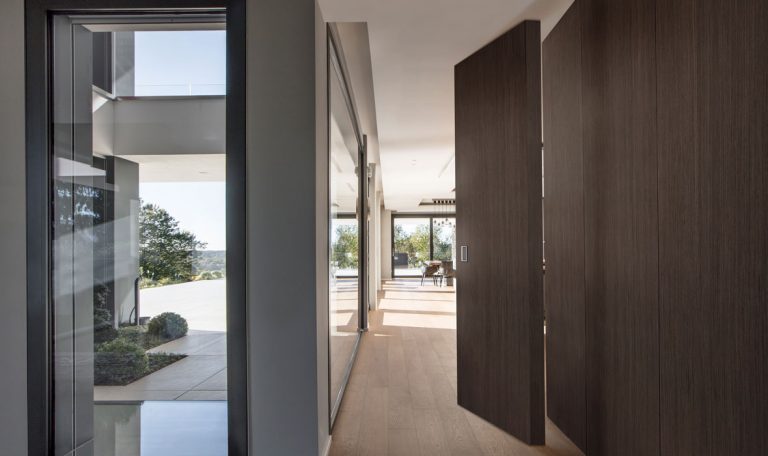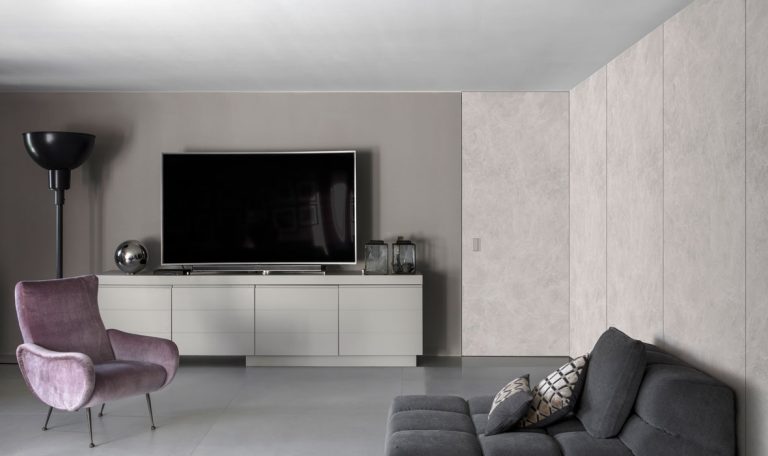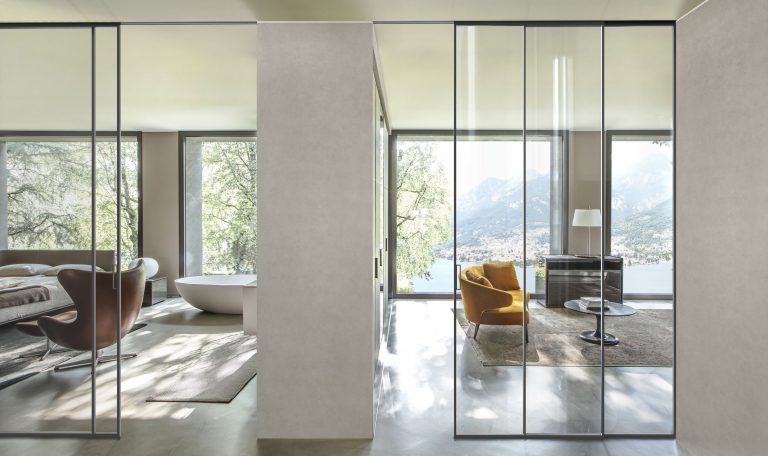 DOORS AND WINDOWS
Our range of uPVC, and Aluminum windows and doors, include diverse profiles and specifications to meet your needs. uPVC windows and doors offer excellent thermal and acoustic insulation properties, high security and originality, through a broad range of colors and finishes. Installing uPVC for  Windows and Doors  will offer you the following and more:
Double-glazing to reduce carbon footprint

Personalizing your home with a splash of color

Experiencing the outside, inside your home

Energy efficiency

Outstanding thermal and acoustic insulation

Reducing the transfer of heat and energy loss over 30%Low maintenance

Durability

High level of security

Functionality
Additionally, we offer Italian-made VIVA DOORS. Viva doors are unique doors, distinguished by intrinsic elegance, that enhance any environment and adapt to different aesthetic and functional conditions. Coplanar to the wall and has no need of walled-in subframe or special set-up.