Covering everything from electrical installation and fault finding to testing and commissioning, Xclusive Design&Build has the experience and know-how to provide its customers with nothing but the finest electrician service.
We provide a full package of electrical services for villas, offices, apartments, etc.:
Wiring work
Electrical installation and rewires
Sockets and switches
Electrical contractor services
Fuse boards
Condition reports
Power transformer service
Electrical equipment commissioning and much more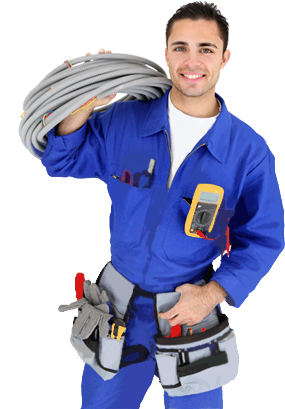 Indoor&Outdoor Sign and Lighting Work
We take a 24-hour approach to designing with light, producing beautiful and sustainable designs at any scale or in any context. How we experience and interact with light is central to our creative process. Whether it working on an interior space or exterior, our lighting designers and advisors integrate both daylight and architectural lighting in harmony.   
Industrial
Home
Outdoor
Architectural
Decorative
Solar
UV