From planting a tree to creating a patio, we can help enhance your outdoors giving them a distinctive appeal. Our services include but are not limited to full-service of lawns, gardens and lawn care management. We offer world-class, professional services for customers who demand perfection.
HARD LANDSCAPING
SOFT LANDSCAPING
AUTOMATIC IRRIGATION
ARTIFICAL GRASS
WATERFALL & FOUNTAINS
WALL CLADDING
GARDEN LIGHTS
OUTDOOR WOODEN INSTALLATIONS
OUTDOOR WALL PAINTING
NURSERY
INDOOR PLANTS
FERTILIZERS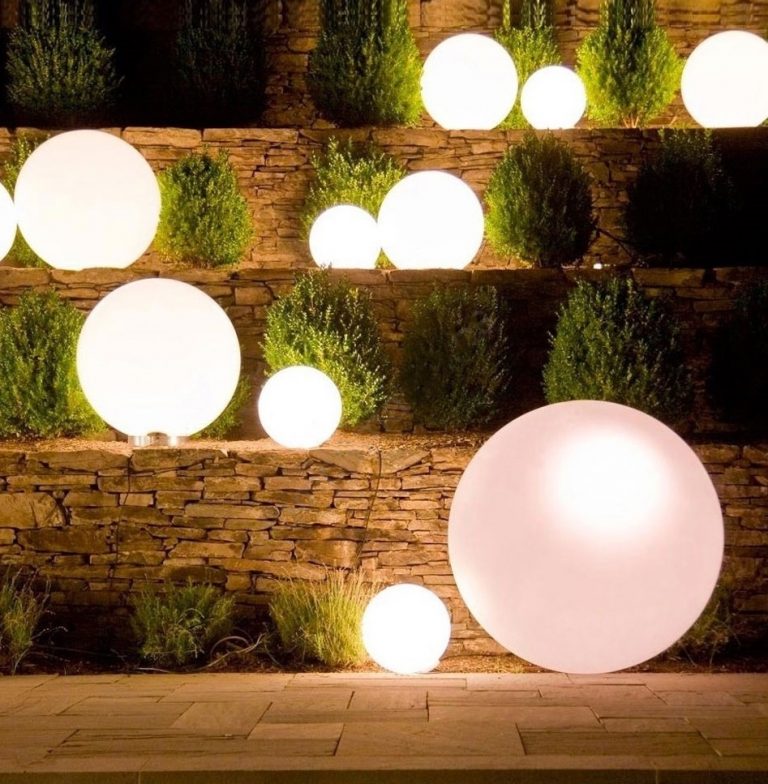 Generally, pool construction takes a similar pattern, although they may be slightly different depending on their design.  In essence, it all boils down to the type of swimming pool. There are 3 major types of inbound swimming pools:
VINYL LINER
CONCRETE
FIBERGLASS
Each of these construction methods has its own benefits and shortfalls.
The duration of swimming pool construction varies according to the type of pool 2 to 7 weeks from inception to completion. However, cement pool construction takes the longest time because they are usually designed and constructed on site.
Overall, before you decide on the type of material for your pool construction, you need to know the topography of your site and which design will be most ideal for such site. The cost and size should also be taken into consideration.  You can call us +971 58 555 1717  to discuss on the best construction method that will be most ideal for you.