New home. New adventure. New memories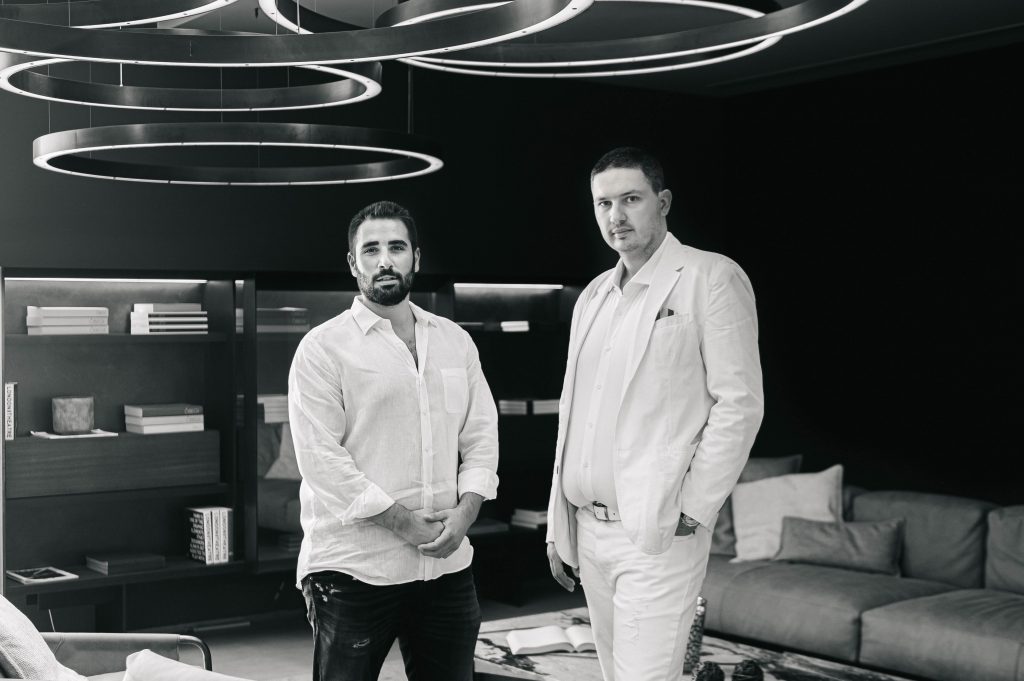 Xclusive Design&Build is a department of Green Hands Technical Works (branch of Green Hands Investment Group LLC), which is located in Dubai, United Arab Emirates.
We combine premium interior/exterior design, project management, fit-out, construction, renovation, landscaping, furnishing, equipment for an all-in-one, renovation experience.
With a focus on quality, style, and forward-thinking design, Xclusive Design&Build offers something unique in the UAE. We cooperate with the best and well-known manufacturers of furniture, finishing materials, household appliances, equipment, accessories around the world.
Xclusive specializes in private and commercial turnkey fit-out solutions for villas, apartments, offices, coffee shops, restaurants, warehouses, etc.
Your Renovation Friend
Say goodbye to cost overruns, missed deadlines, and unreliable contractors.
With Xclusive, you get a dedicated project manager you can call or text with any questions from start to finish.