GET FULL FURNITURE, EQUIPMENT & FINISHES PACKAGE
FOR YOUR PROJECT
You will no longer remember hundreds of contracts with showrooms and suppliers, delivery schedules, goods inspections for defects and replacement or returns, missed deadlines.

The whole routine of filling your project with furniture and materials falls on us. This frees up 70% of your time.
BOQ according to the project design
Providing 2-3 options of materials
Samples preparation
If necessary, selection of alternative materials according to the client's wishes, budget, stock, etc.
Coordination with the contractor of the delivery time of materials to the site
Coordination of the procurement schedule with the client
Planning client's purchase budget
Compliance control of of ordered items with approved by the client
Purchasing selected materials
Delivery date control
Coordination of date and time with contractor
Coordination of unloading, lifting, acceptance, possible replacement, surrender surplus, complaints
Registration and control of shipping/customs documents
Gift
Moodboard
Samples of materials, fabrics, sanitary ware, paint samples, etc. for your project
ADVANTAGES:
15 YEARS EXPERIENCE IN FINISHING MATERIALS AND FURNITURE
OFFICIAL DEALER OF MANY FACTORIES
TEAM OF 25 PROFESSIONALS
PERSONAL PROJECT MANAGER
GOOD DISCOUNT ON FULL-PROJECT PURCHASE
FAVORABLE PRICES
SAVING TIME
SAMPLES DELIVERY
100+ COMPLETED PROJECTS
VISITED 30+ FACTORIES WORLDWIDE
WE ARE MEMBERS OF PROFESSIONAL COMMUNITIES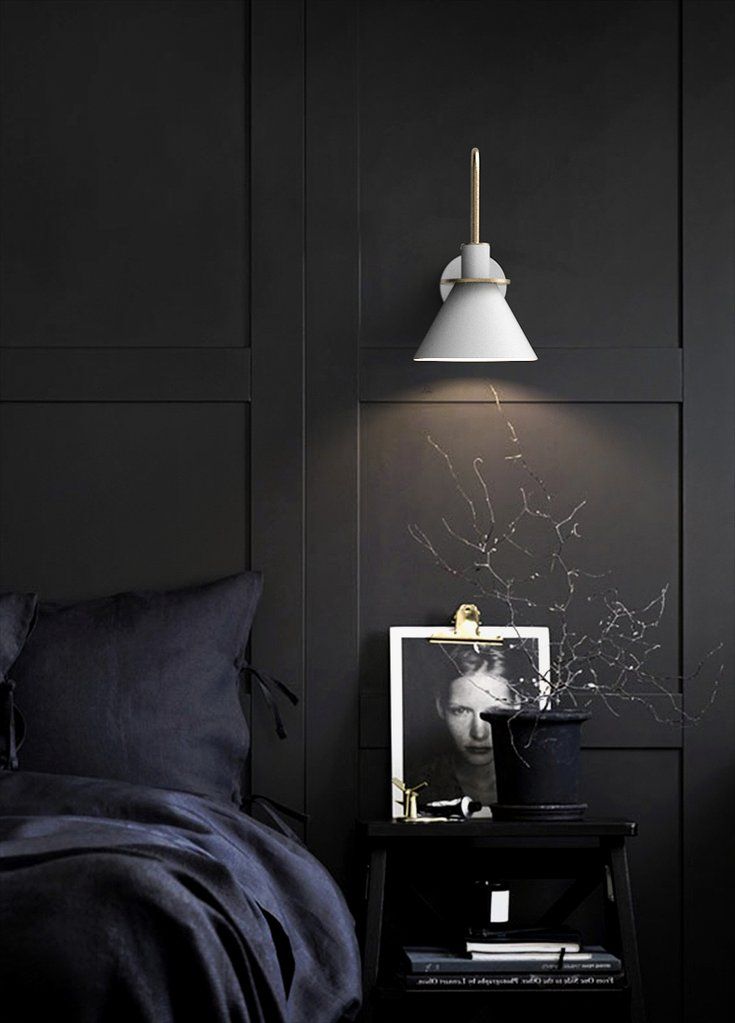 As a full-service company, we deliver an extensive suite of bespoke services with the single goal of exceeding all our clients' expectations within the agreed timeframe. 
The design of a home will never be complete without any interior furniture. Home fittings make spaces functional and aesthetically pleasing. With the right choice of house furniture, you can recreate and redecorate a space, giving it a completely new and fresh look. However, finding the right combination of fixtures is often a challenging task in itself. From sourcing the perfect piece to organizing the shipping and delivery of the items, putting together a room is often not a simple task.
If you are looking for complete house furniture packages (FF&E) to bring in the most modern furniture, kitchens, wardrobes, bathrooms, lighting, accessories to your space, you can rely on Xclusive Design&Build. Since our beginning, we have always delivered top-of-the-line furniture solutions for residential and commercial applications. Whether you live in an apartment or in a villa, rest-assured that we can provide full furniture packages tailored to your individual requirements and preferences. 
We obtain our products from the most trusted sources in the world, ensuring that you will get the highest quality materials in the market today at the most competitive prices. Our full packages deliver the best value for money, so you can rest assured that you are getting the most out of your investment when you partner with us. So, if you are looking to decorate your interior, you can rely on us.
If you want to know more about our full-service solutions, contact us today. We are ready to help you make your house a home.